Chaos Interactive
Détails

Publié le jeudi 14 novembre 2013 11:00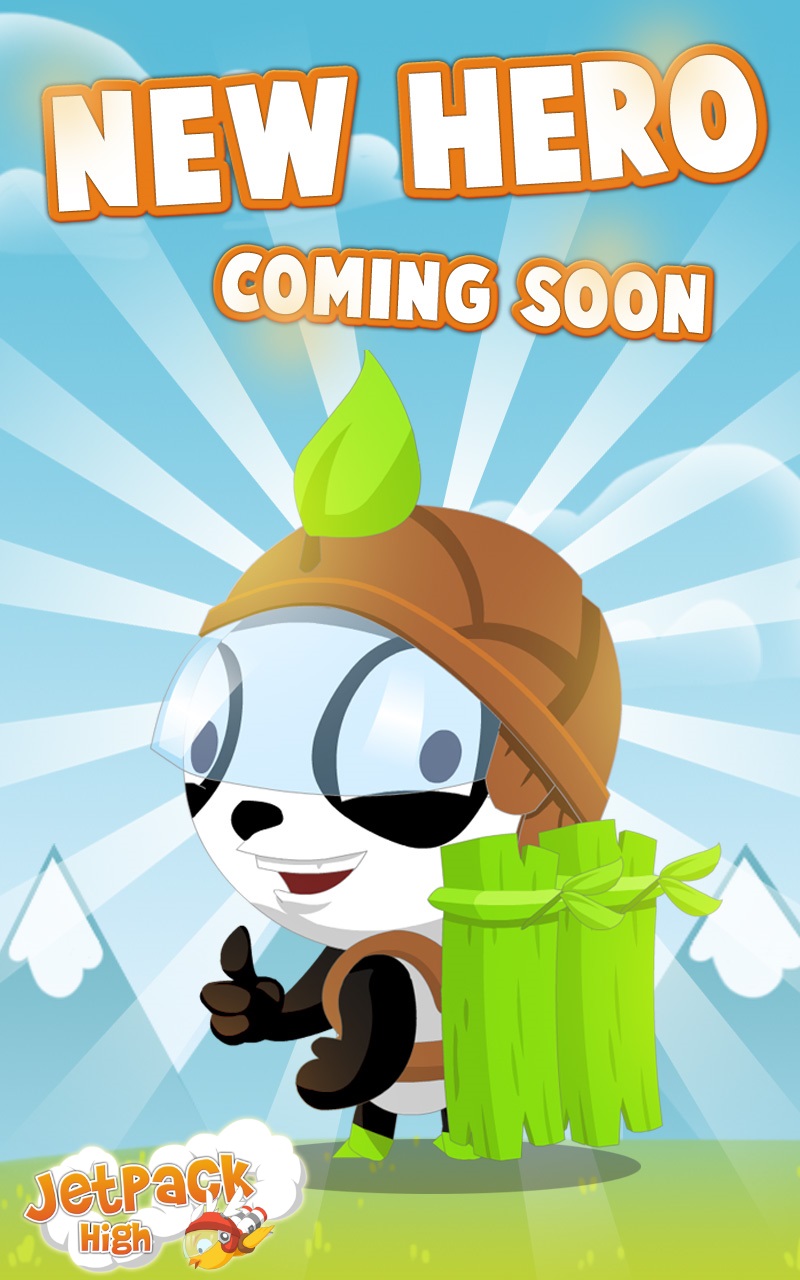 Pamboo comes the 23th of November on iOs, Android and Black Berry 10. Stay tuned
Détails

Publié le jeudi 24 octobre 2013 16:15
After a survey we have decided to create a new character based on a panda. I show you first sketch of the character

We need to find a name for it now. Any idea?

And the result with color: do you prefer with green or white boots?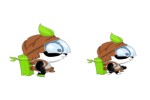 Détails

Publié le mardi 3 septembre 2013 11:54
You have follow our development, play on your BlackBerry device and now you want to play on iPhone, iPad, iPod or an Android device. Yes you can.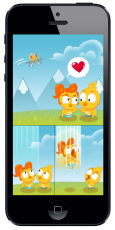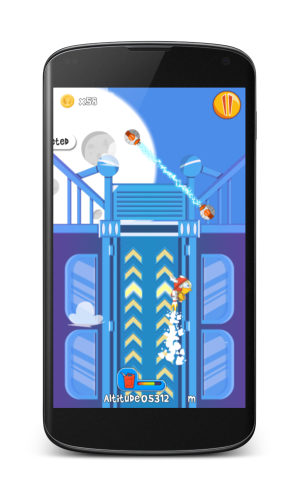 Détails

Publié le dimanche 25 août 2013 11:47
I am very excited to announced that "Jetpack High" is out on Black Berry World for FREE. Jetpack High is an arcade game which give you long time play to try to deliver girlfriend's Hero. You must fly high as possible with your incredible jetpack avoiding obstacles and missiles.
If you like missions, you will level up your Hero by completing missions and you will be rewarded by a lottery.
Good Luck
Link: http://appworld.blackberry.com/webstore/content/20021697