Welcome on my website. I am Thibaut Aubrun and I am Chaos Interactive, a one man video game studio.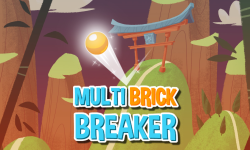 Multi Brick Breaker
Multi Brick Breaker is the art of break bricks faster than his opponents.
August 20th, 2020
More infos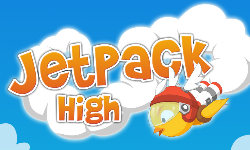 Jetpack High
Jetpack High is a cartoon game in which you suit a jetpack to fly as high possible.
2013
More infos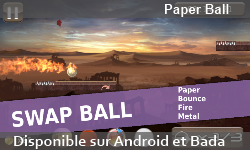 Paper Ball
Paper Ball is an arcade game. You control a ball with differents power and try to complete each level before the end of time. 2011
More infos
Outsourcing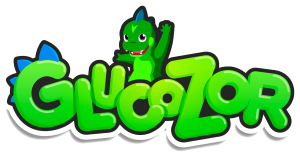 Glucozor
From Game Design and artworks by Dowino, I developed mobile, web game. 2018
More infos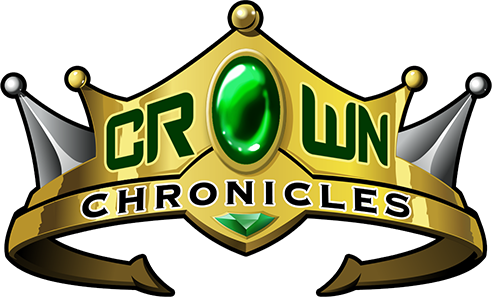 Crown Chronicles
From Game Design and artworks by Mmtap Games, I developed mobile rpg card games. 2017 - today
More infos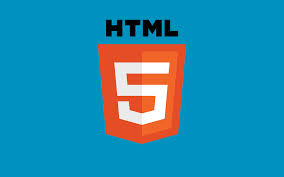 Jeux HTML5
From Game Design and artworks by Planet Némo Interactive, I developed mini-games in HTML5. 2013
More infos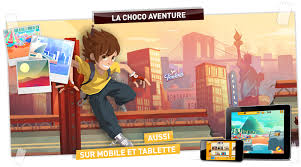 La choco aventure
Outsourcing for EggBall Games. We have done gameplay iOs, Android game engine and all tools to integrate menu, artwork, level. 2013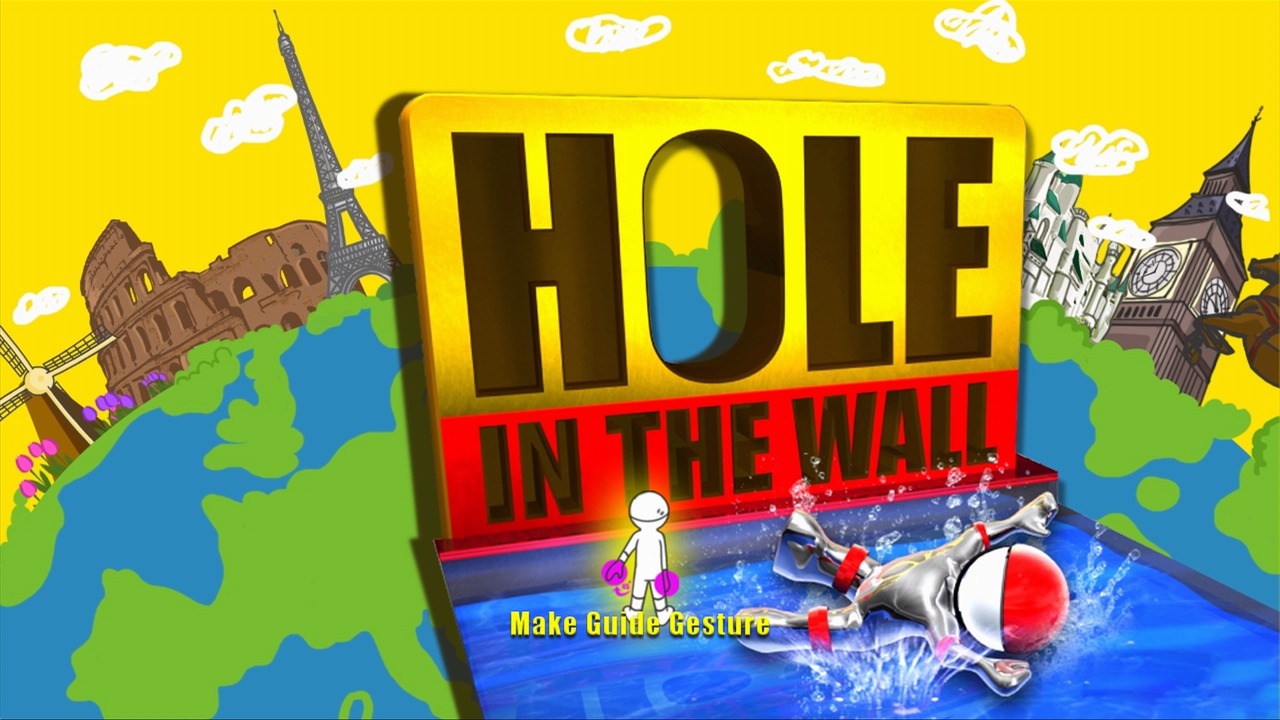 Hole in the Wall
Outsourcing for Virtuos and Ludia. Xbox 360 Kinect game engine. 2011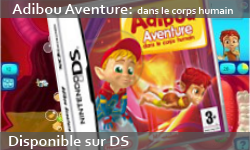 Adibou dans le corps humain
Outsourcing for Mindscape and Planet Némo Interactive. Works on gameplay. 2009
More infos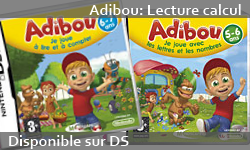 Adibou je joue à lire et à compter
Outsourcing for Mindscape and Planet Némo Interactive. Works on gameplay. 2009
More infos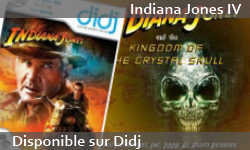 Indiana Jones 4
Outsourcing for Virtuos and Leapfrog. Works on gameplay.
2008
More infos